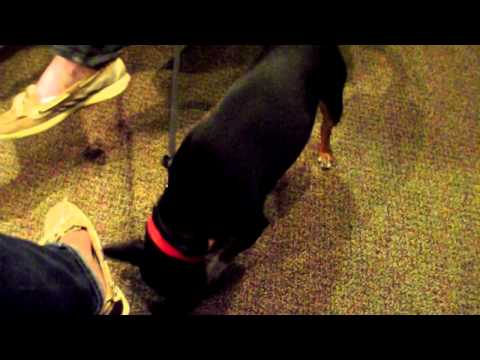 Minnie is an 8 month old terrier/min pin mix! Adopt her today from the Animal Friends Humane Society!
Details and more adoptable animals here: http://www.animalfriendshs.org/




A family oriented, pet friendly event packed with local vendors, stage performances, demonstrations and more.


Saturday, May 11: 10 a.m. to 7 p.m. | Sunday, May 12: 10 a.m. to 5 p.m.
Get more details and purchase tickets here >>